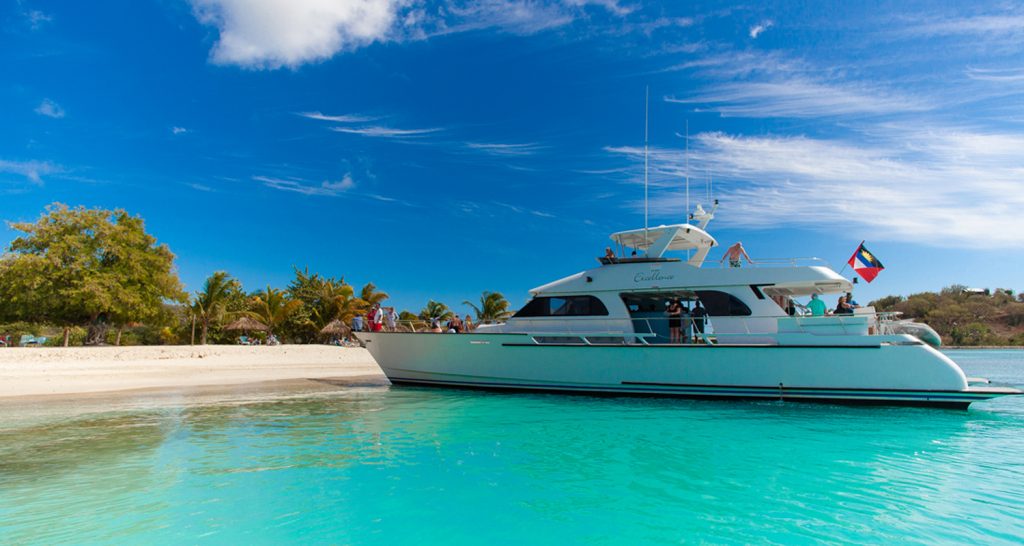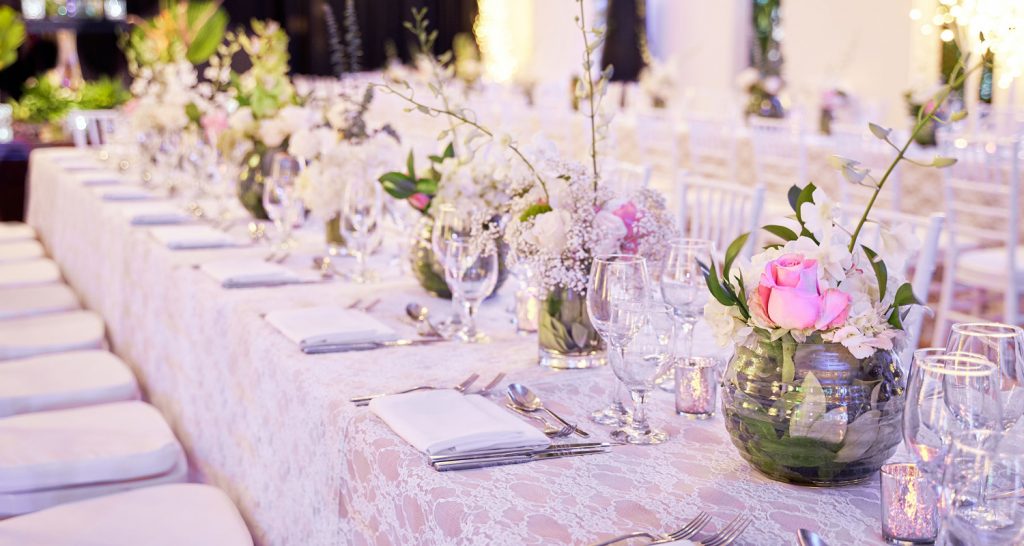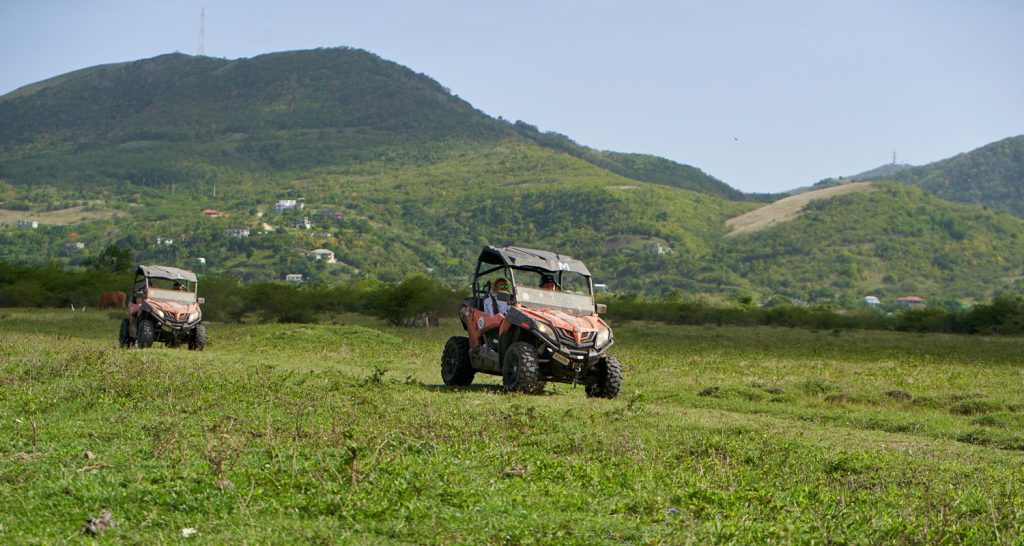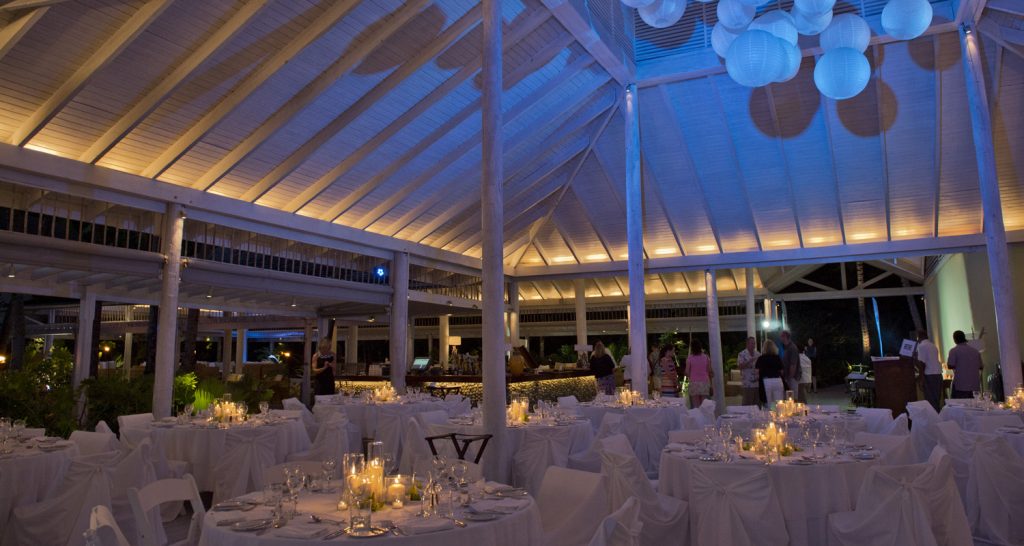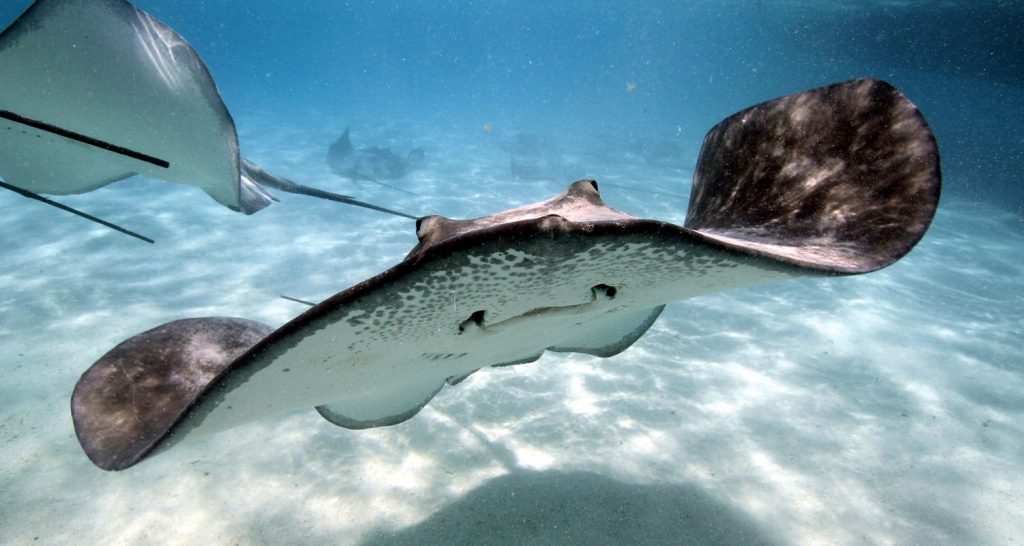 Antigua's romantic history began with its discovery in 1493 by Christopher Columbus. With a complex coastline of hidden coves, intriguing bays and quaint harbors, this 108 square mile Island boasts 365 beaches, literally one for each day of the year. Host to one of the premier sailing events in the world (Antigua Sailing Week), Antigua is an Island that offers quiet charm and sophistication, mixed in with friendly people and the opportunity to create truly stunning events.
With easy access on direct flights from London, Miami & various Caribbean ports, it's no wonder that this idyllic, splotch shaped retreat offers something for everyone. An eclectic mix of fabulous cuisine; boutique retreats and some of the best yachting and sailing that the Caribbean has to offer. Lush rainforests, mountainous hillsides, pink sand beaches and the purest aquamarine waters make this Island paradise the ultimate destination for your top achievers.
In Barbados you'll discover a vibrant culture, passionate in spirit and full of life. An oasis of 166 square miles of unspoiled charm and sophistication, combined with a blend of intelligent people, unique culture, fascinating history, art and architecture. Sometimes referred to as 'Little England', the Island holds true to its English & African heritage, evident in place names and the rhythm, humility, and color that make this Island truly unlike any other.
A place where refined luxury, exceptional culinary expertise and cutting edge infrastructure fuse with lush tropical gardens, translucent blue waters and warm golden sunlight. Why is Barbados simply the best destination choice for your Incentive program? Multiple daily international flights from major airports around the world; unbeatable infrastructure; Resorts, Hotels, restaurants and activities that run the full gamut from the totally over-the-top, to limin' like the islanders . . .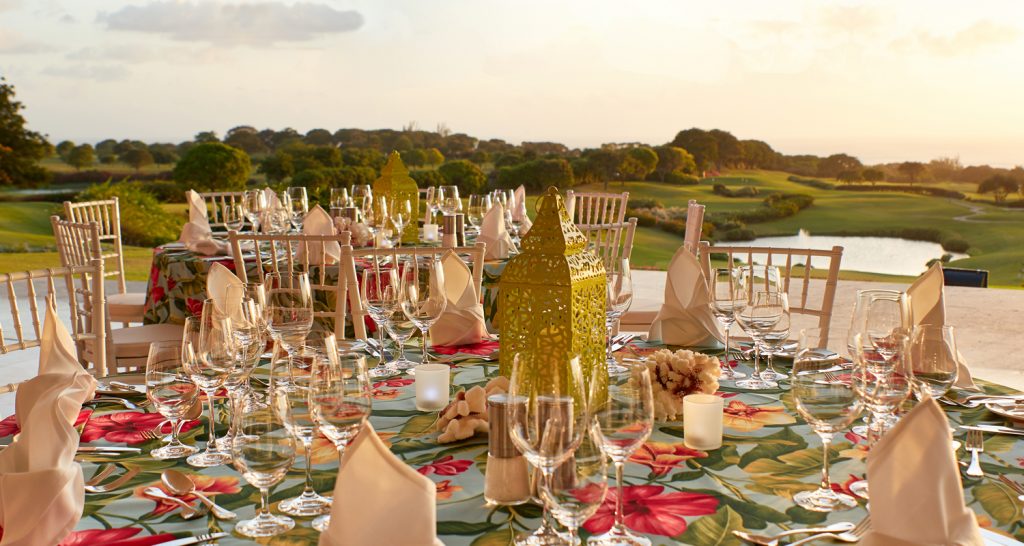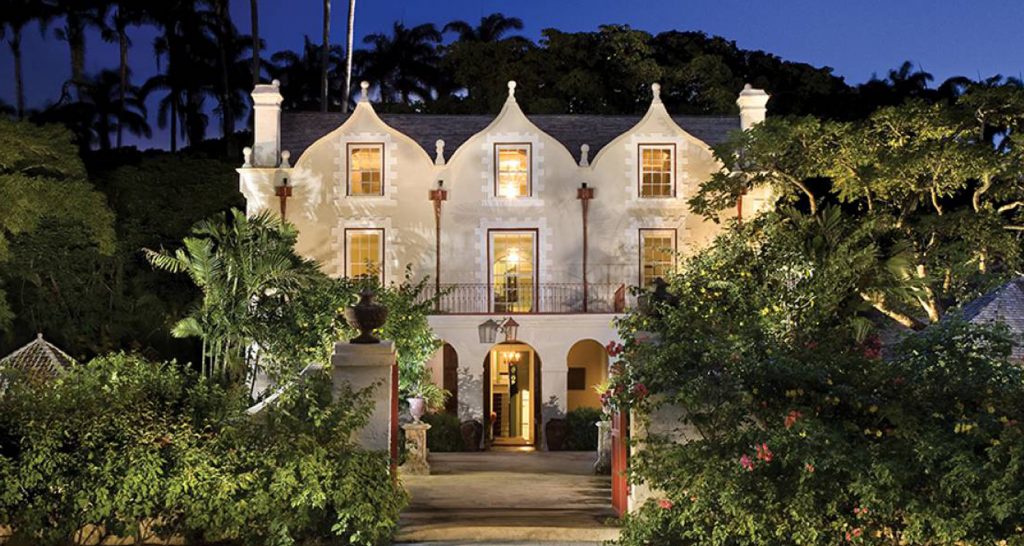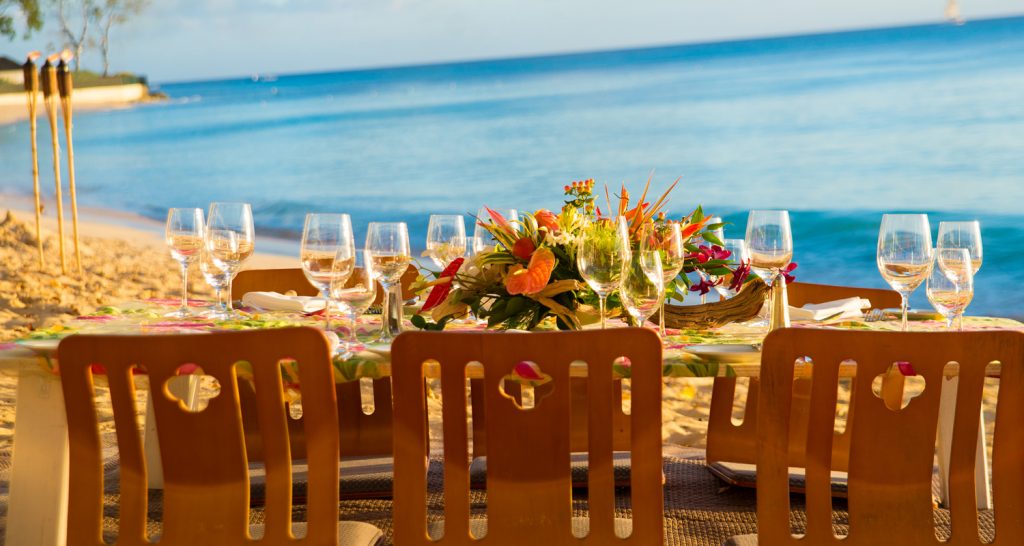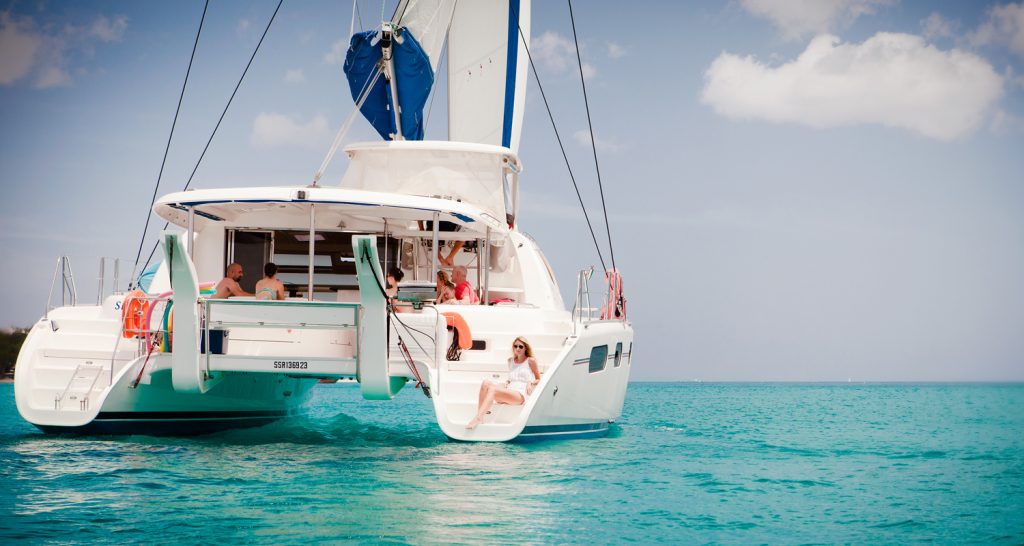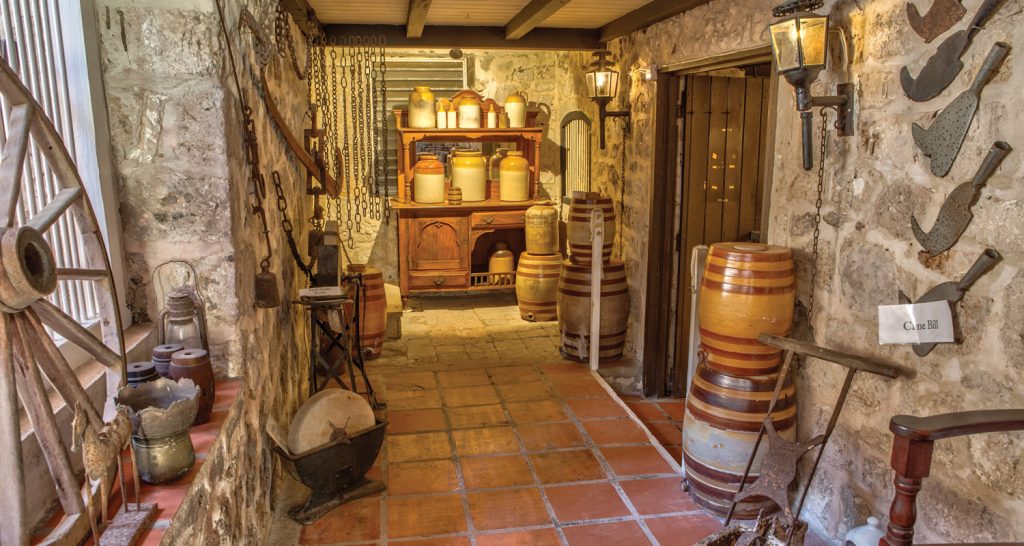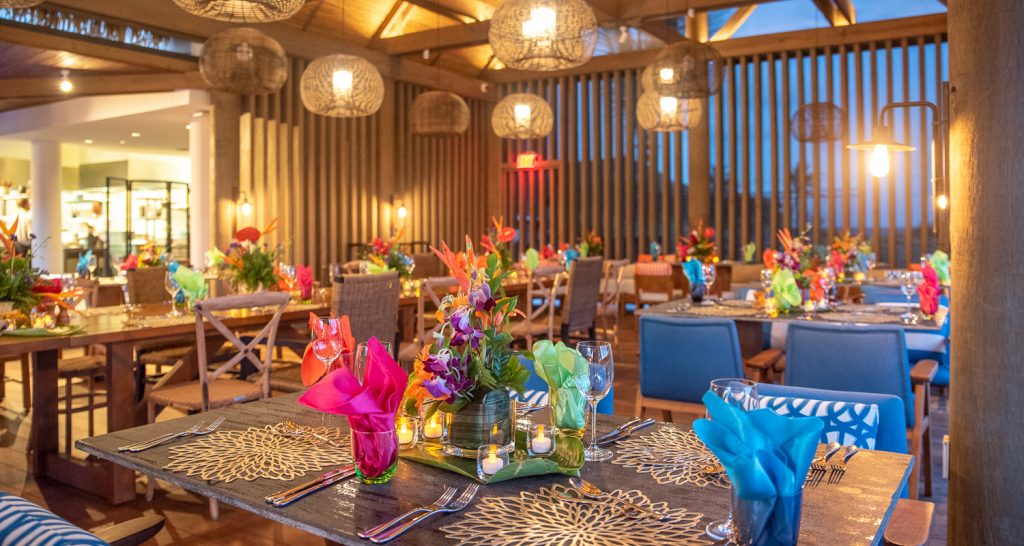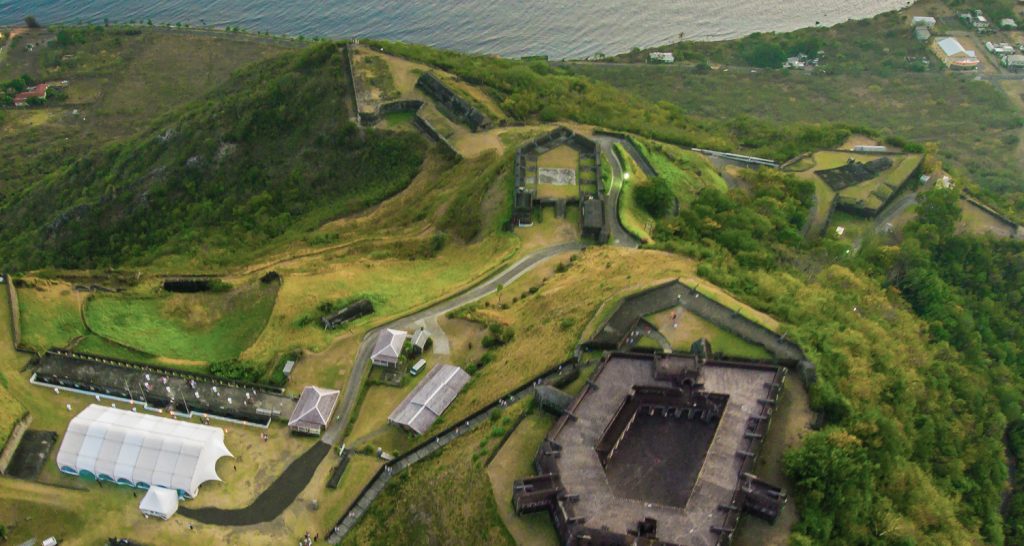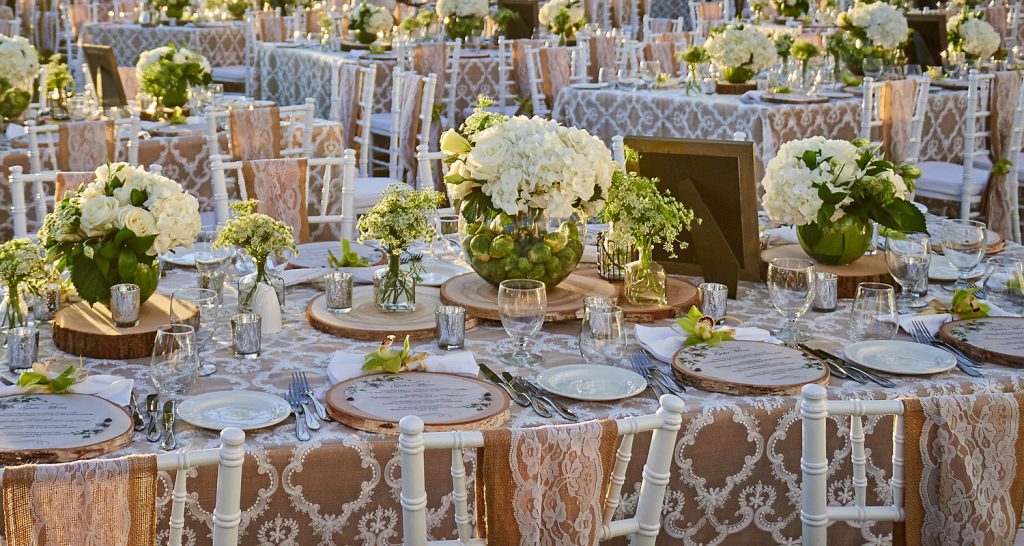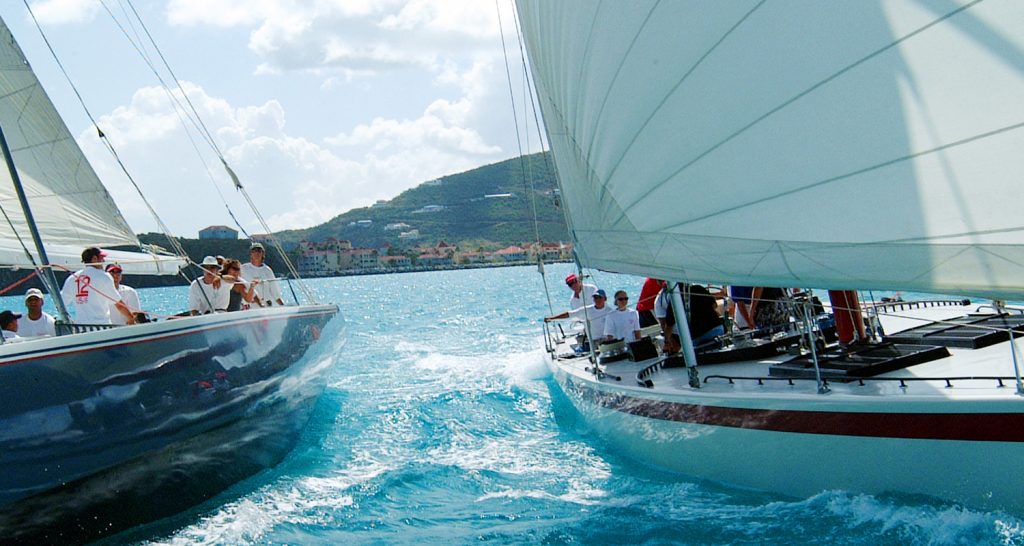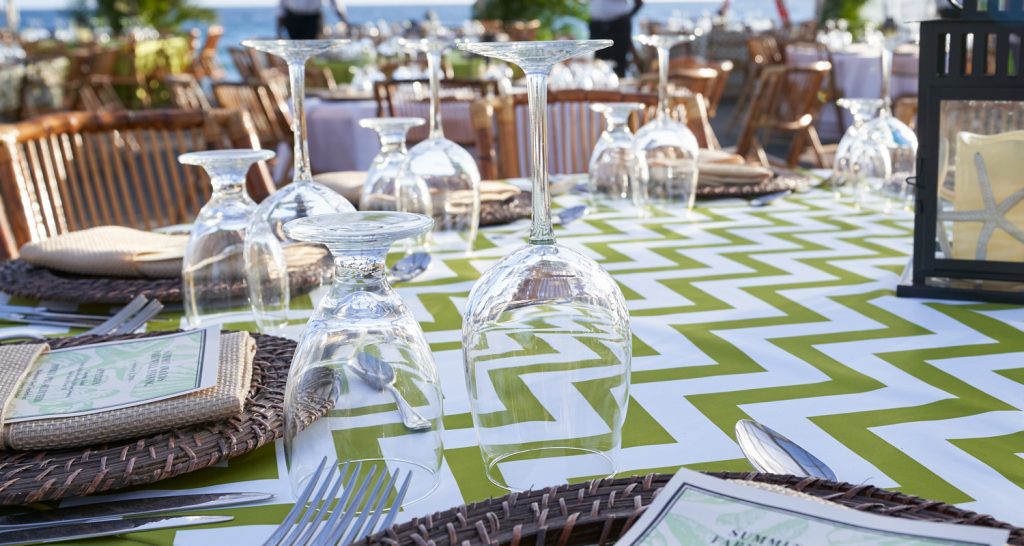 The exotically beautiful island of St. Kitts embodies a lush tropical paradise usually associated with the South Pacific along with a blend of sunlight, sea, air and fantastically abundant vegetation. Intoxicating natural beauty, sunny skies, warm waters, and sandy beaches combine to make St. Kitts one of the most seductive spots in the Caribbean. While development has been of the highest quality, it has fortunately remained in low quantity, so St. Kitts remains un-crowded and unspoiled, famous around the world for excellent preservation of the ecosystems.
Guests can experience the beauty of black sand beaches, or indulge in any of the many 5 star restaurants dotted around the area. Plantation Homes have been transformed into intimate Inns. Quaint shopping areas and beautiful Colonial architecture draw visitors to the tiny towns. If a quiet escape in an alluring corner of paradise is what you seek, you'll find it on St. Kitts.
There's something about this petite island that grabs you and takes you back to a time when things were simpler, when life was more peaceful, when stress was just a word, not a way of life. Seemingly custom-made for high-end groups, Nevis is home to the fabulous Four Seasons Resort Nevis, and the Island boasts one of the last remaining rainforests, as its center rises upwards to a sombrero of ever present clouds. On-par with the Four Seasons, the many Plantation Restaurants on the Island offer some of the best cuisine and ambiance to be found in the Caribbean and arguably the world.
In the hills, the comical green vervet monkeys chatter and scamper; in the sea, the whales cruise by. Stroll around and see the architecture of eras gone by: churches, windmills, and refurbished Great Houses. In a word, Nevis is truly special . . . come, run away to a place that will seduce you, and tug at your heart long after you leave.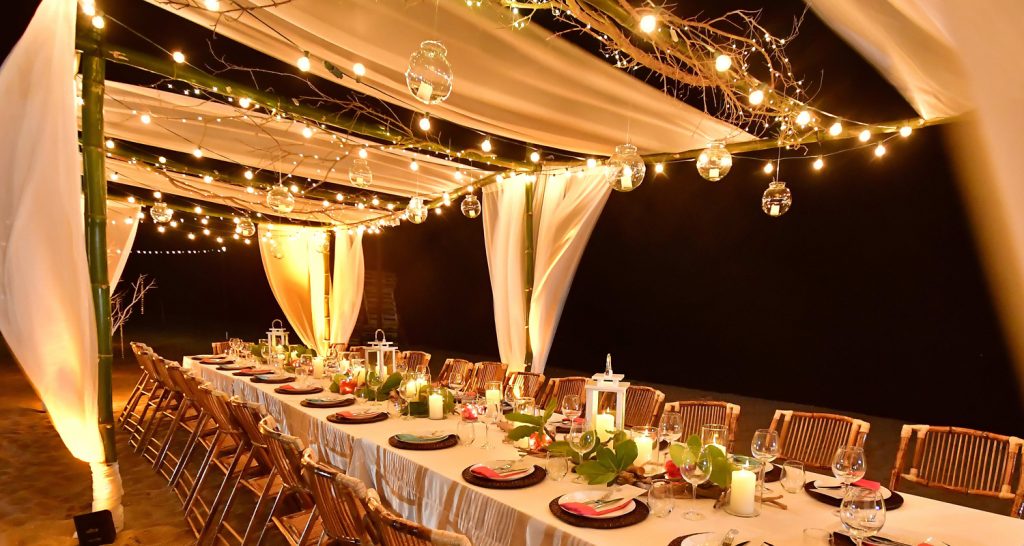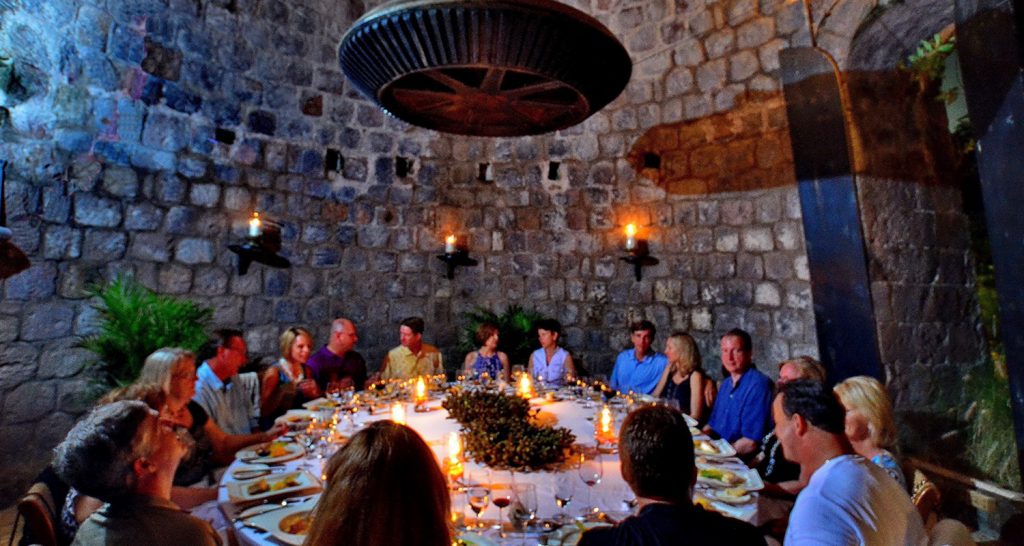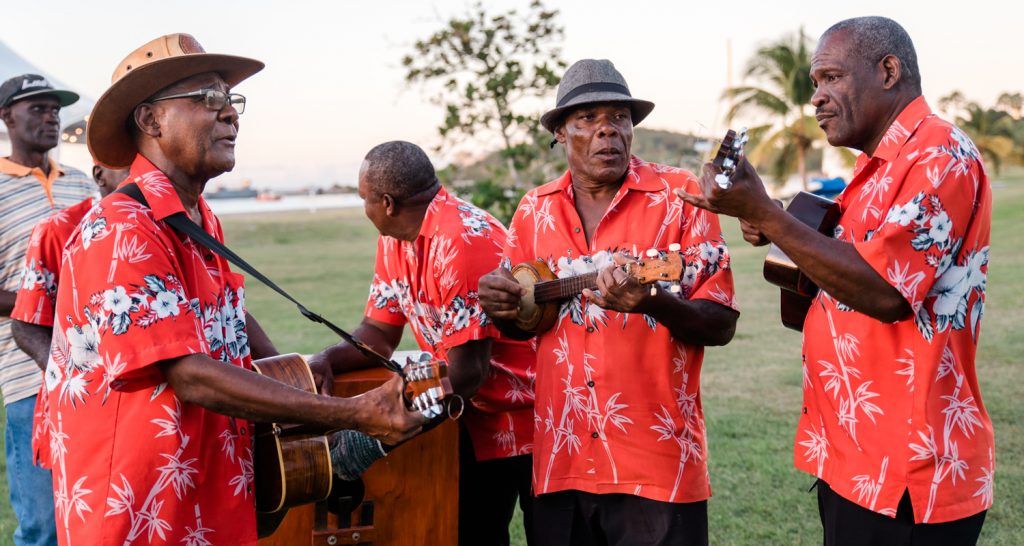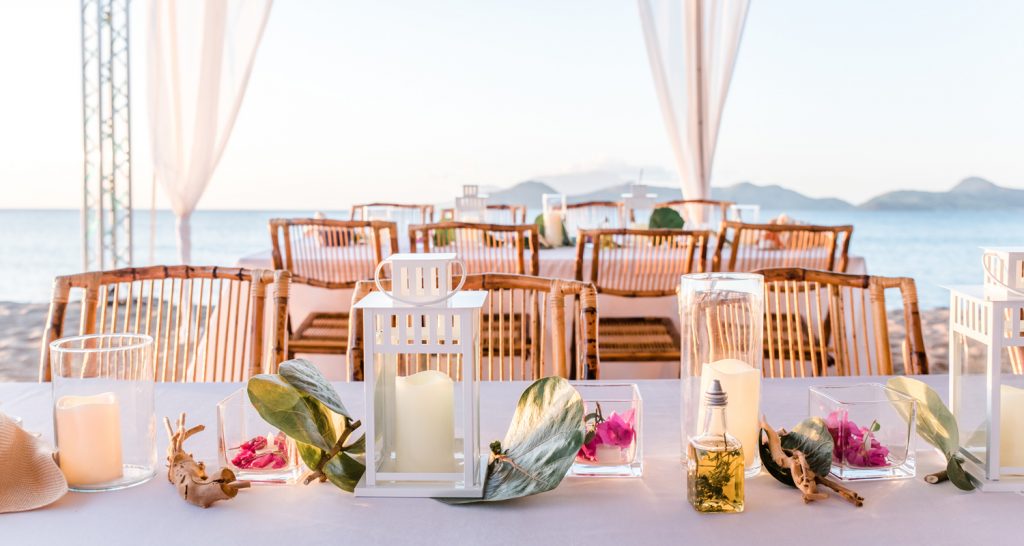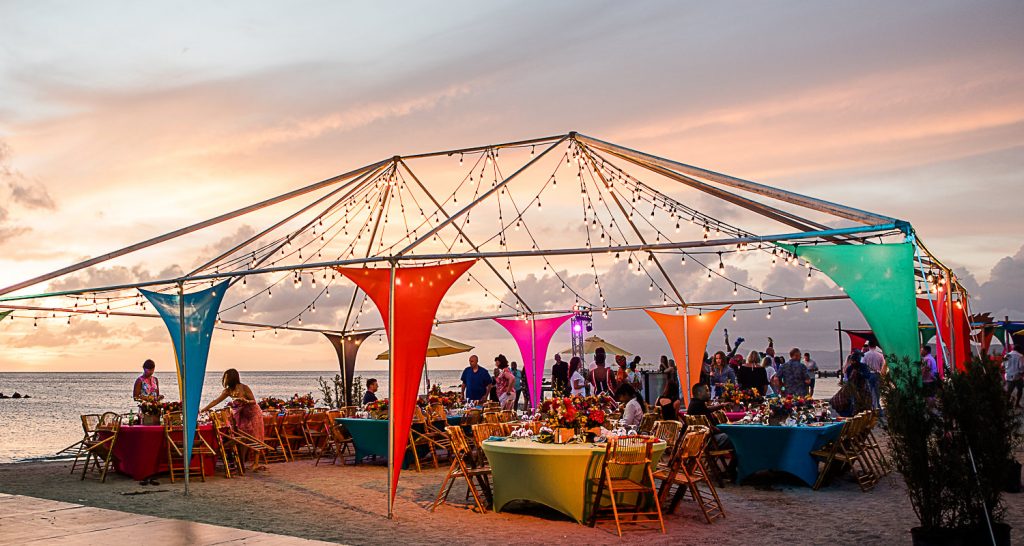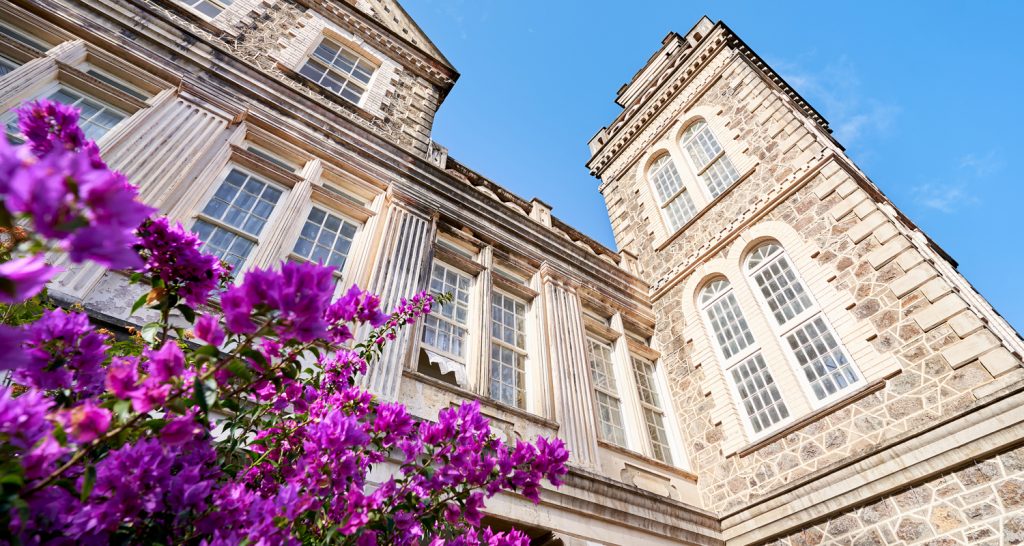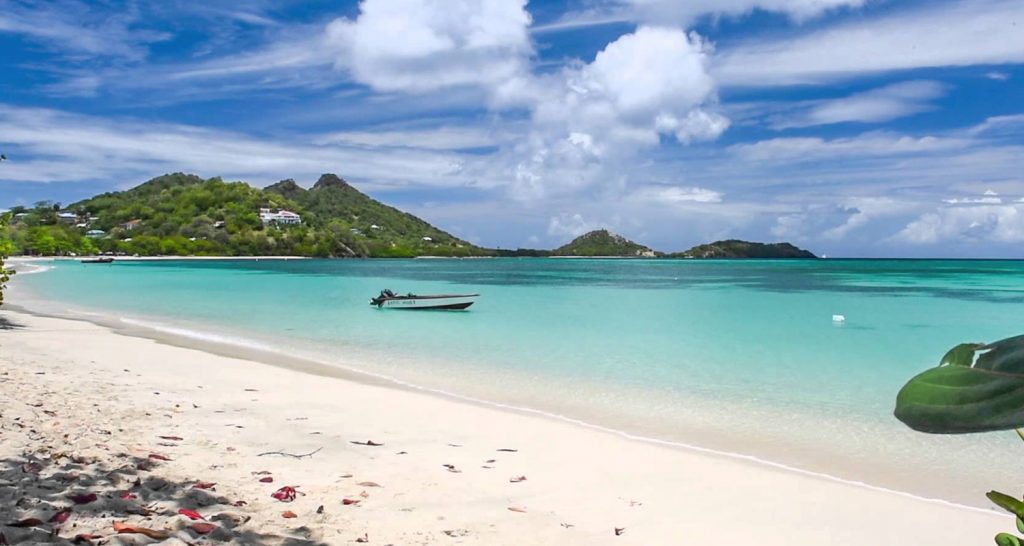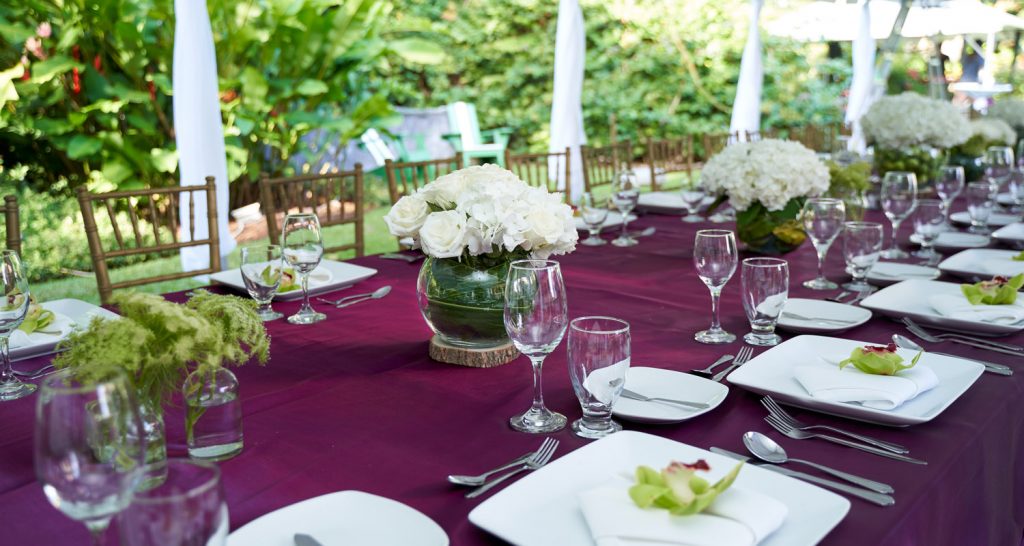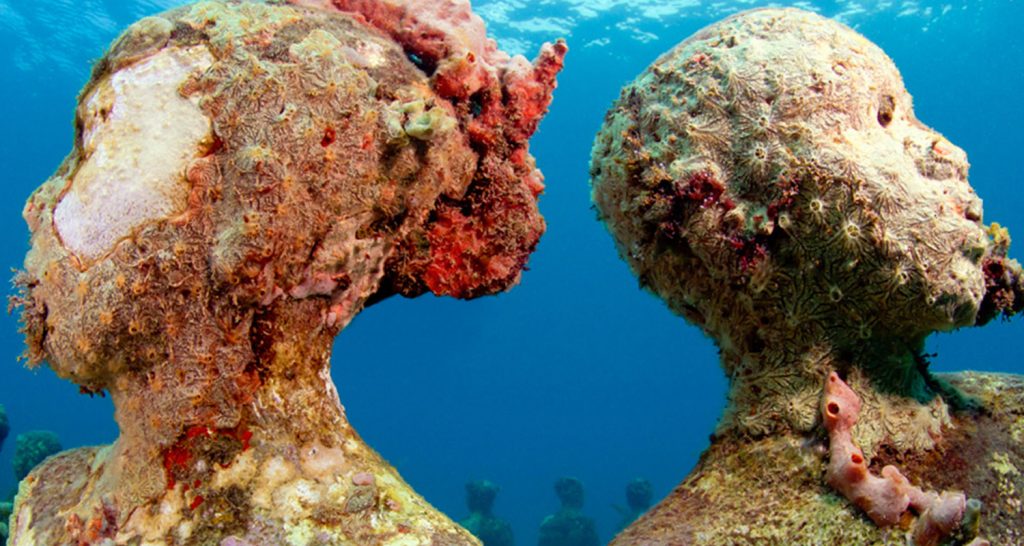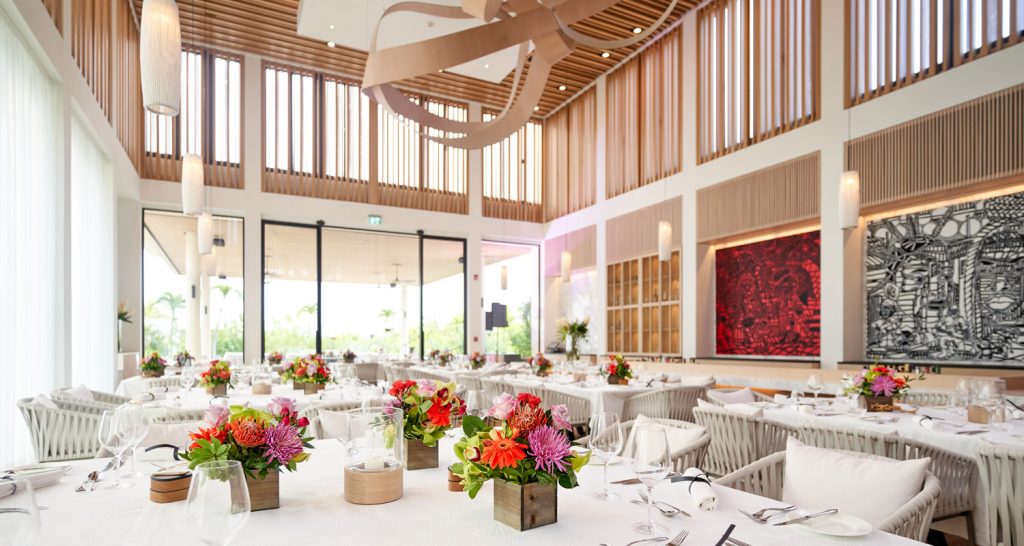 The perfect destination for an intimate escape to get away from it all, Grenada is truly the 'spice Isle' of the Caribbean. Experience a slice of paradise that time seems to have forgotten, with just the right mix of high-end boutique resorts and enough yachting, diving and exploring to keep even the most avid adventurist busy. At 133 square miles, Grenada is a geographical gem where guests can sink into the serenity of warm breezes and soft moonlight; feel history in centuries old forts; walk on the floor of the rain forest and swim among coral reefs.
Perfectly suited for smaller groups, Grenada offers a lush charm that cannot be matched. With quietly exciting events available, escape with us to Grenada for a truly unique experience!
This magical slice of paradise offers groups a unique retreat from the ordinary. Breathtaking beauty and awe-inspiring mystique, St. Lucia captivates anyone who sets foot on her coastline. This magnificent island, proudly dotted by the world famous Piton mountains is always evocative, welcoming guests with her soothing azure waves, warm crystal white sand beaches, and genuinely hospitable people.
Historic ruins . . . magnificent Plantation Houses . . . stunning gardens – all set the perfect backdrop for incredible private events. The island truly personifies adventure and inspiration, with a collection of unique venues, a bounty of land and sea activities, inspiring local entertainment and world class hotels. Come with us on a unique escape to St. Lucia.