Add Some Sun to your next Incentive . . .
At Sunlinc, we pride ourselves on our attention to detail, commitment to brilliance and our ability to think creatively in going above and beyond, to exceed the expectations of our valued clientele.

When the company was first formed in Barbados in 1983, there was a recognized need for a full service Destination Management Company. Helen Schur Parris, armed with a wealth of industry knowledge and the desire for excellence, formed Sunlinc and the company has since become a benchmark in the DMC industry.
Today, some 30+ years later, Sunlinc has grown to encompass operations in Barbados, St. Kitts, Nevis, Antigua, and Grenada. With an international Marketing office in Florida, Sunlinc continues to pride itself on developing strong relationships with our clients, and has proven itself as the leading DMC in the Caribbean.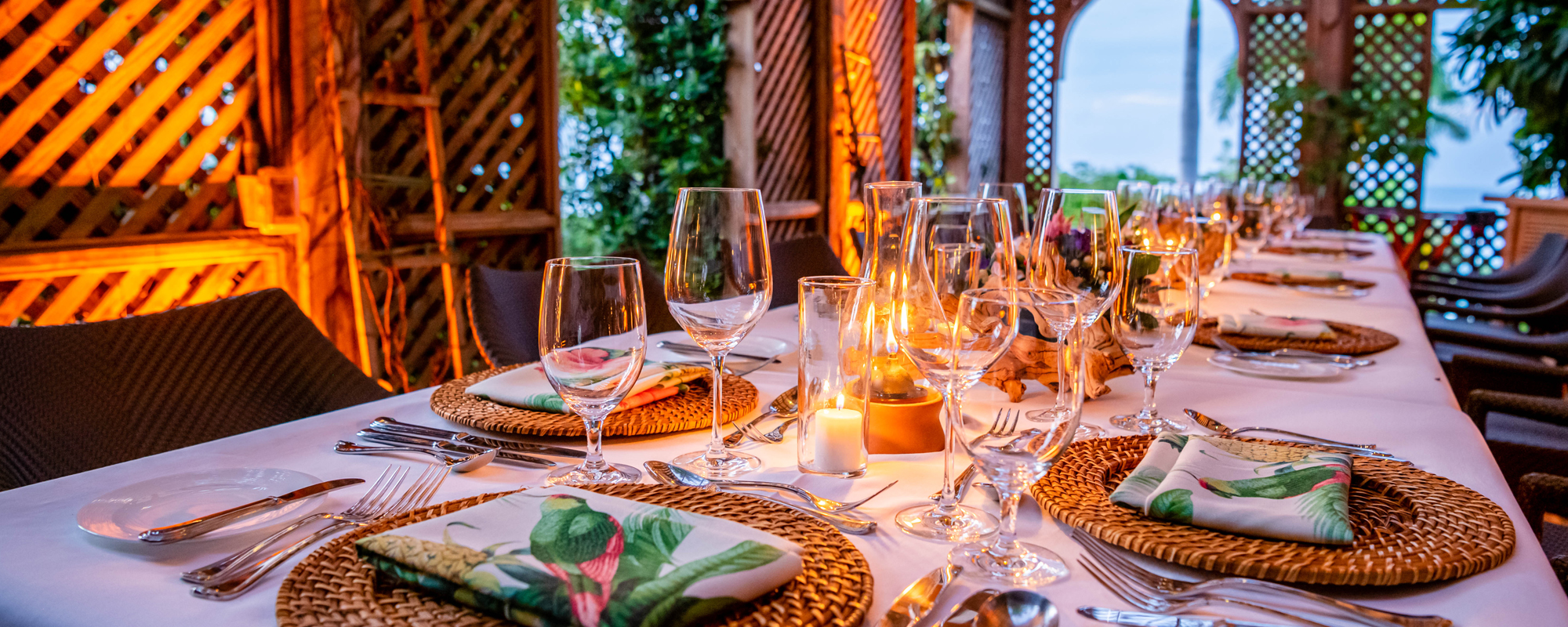 Incentive programs play a critical role in drawing attention to organization values, driving the behaviors that count, fostering loyalty, commitment and encouraging participation. Positive recognition is the most effective way to reinforce desired behaviors. People tend to repeat the behaviors that they believe will be rewarded.
It is with this philosophy that Sunlinc approaches every client – with the knowledge and understanding that the success of your program drives your team which hinges on the competence of your Destination Management Company. Tangible recognition, like travel, provides a way not only to thank major contributors dramatically, but also to send a message throughout the organization that outstanding performance is highly valued.
Looking Out for Our Planet & Our People​
From Community Centers to Children's homes, to bike-building – Sunlinc strives to create opportunities for our clients to give back to our local communities. Corporate Social Responsibility has become one of the front runners of Incentive Travel and Sunlinc works with our individual destinations to identify areas of need and work with our clients to establish tangible and meaningful activities to best benefit all involved.
It's Not Easy Being Green​
At Sunlinc, we are committed to reducing our carbon footprint and positively impacting our physical environment and local communities. It's our goal to do business the way we live: by using no more than we need, respect those around us and tread lightly with a small footprint.
Although this is hard to accomplish in the modern world; we believe that design, creativity and innovation can drive change, generate new ideas and leave things in a better state than the way we found them.
Sunlinc enjoys the creative flexibility of a talented in-house design team. Available for every aspect of your program, they are on hand to enhance your event with personalized cutting edge print and creative media encompassing unique design & print, web design & development, digital media and multimedia productions.
This powerhouse of a team also enables us to create one-of-a-kind events and customized experiences to exceed the expectations of every guest.